Thank you to our sponsors!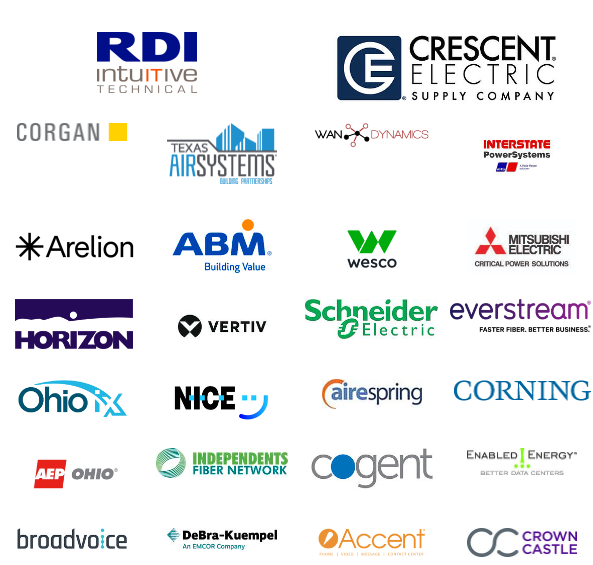 This event has already occurred.
Join our mailing list for future events
Cologix Columbus Connect
You're invited! The premier Columbus Connect IT/Telecom event of the year is back at the Columbus Zoo! Join us for a night filled with networking, mingling and petting animals!

September 29, 2022
4:00 p.m. – 8:00 p.m.
Columbus Zoo, Africa Event Center – Exclusive Access

Attendance is free! Food and beverages are provided during the event.
Space is limited so register today.