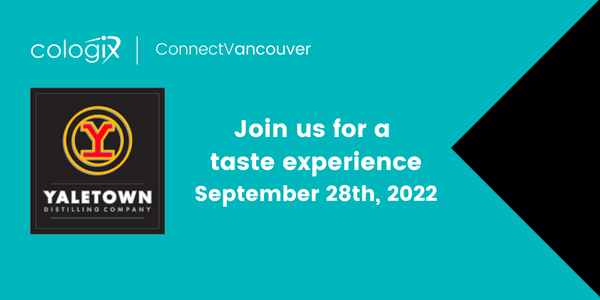 Thank you to our sponsors!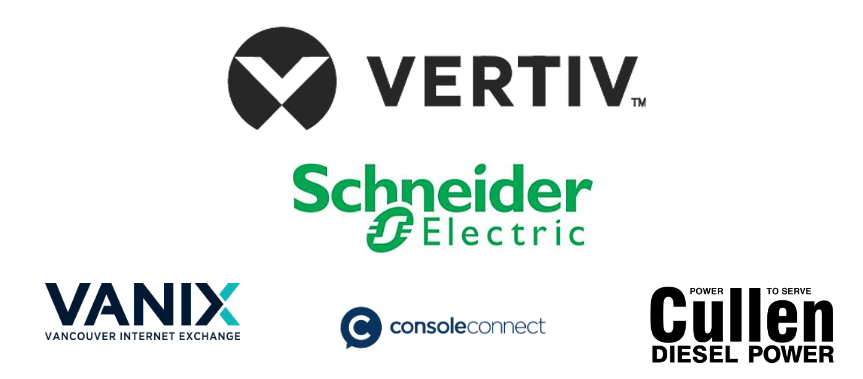 Sorry this event is full and we are no longer accepting registrations.
Join our mailing list for future events
Cologix Vancouver Connect 2022
Let's Connect!
Save September 28 to Connect! Cologix and our valued partners are excited for the return of the live Cologix Vancouver Connect, our annual, premier customer and partner networking event.
Connect with more than 50 members of the Vancouver IT and telecom communities and experience a VIP brewery and distillery tour, with an exclusive tasting experience and the chance to try some of Yaletown Distillery's private label spirits.
When:
Wednesday, September 28, 2022
5:30pm-8:30pm PDT
Where:
Yaletown Distillery, 1131 Mainland St, Vancouver, BC, V6B 2T9
Space is limited - please reserve your spot today.
Note: For those who prefer, a selection of non-alcoholic beverages will be available.